EastOver Press
EastOver Press publishes collections of short stories, essays of many formats, and poetry. We welcome prose and poetry manuscript submissions. We read and respond to prose manuscripts on a rolling basis and to poetry manuscripts during specific submission windows. Further information is on the Submittable page. We are excited to feature established writers, but we are just as excited to discover emerging writers.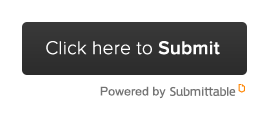 Cutleaf
We also welcome unsolicited work for Cutleaf in original prose (both creative nonfiction and fiction) and poetry.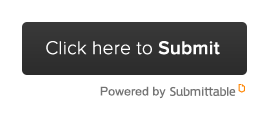 Editorial Approach
We are particularly interested in work by writers historically underrepresented in literary publishing: BIPOC, people with disabilities, gender-nonconforming people, LGBTQIA+, women, and others.
Contact Us
If you'd like to get in touch unrelated to submissions, send us an email message and we'll get back to you as quickly as we can.